Our packaging is hand-woven and sewn at Baan Unrak Weaving Centre, Thailand, providing employment for single mothers and displaced women who live on the border between Thailand and Myanmar.
The purchase of these beautifully made cloth bags enables the Wilai Foundation to directly support the orphanage at Baan Unrak to care for 150 children, many of whom are stateless.
"Each thread has been lovingly touched at least 10 times by human hands, and so, it has a life".
(Didi, Founder and Director of Baan Unrak Orphanage)
Meet Jin Ngwe who created our material as we watched!   Jin Ngwe works in the Weaving Centre at Baan Unrak orphanage. It takes Jin Ngwe an entire day to make 4-5 metres of material!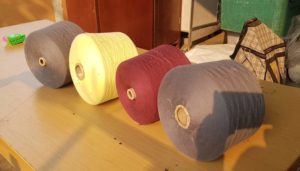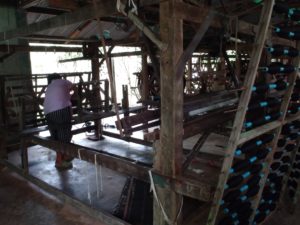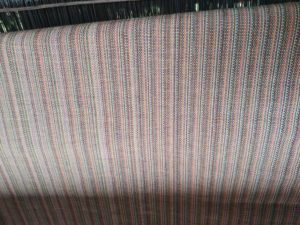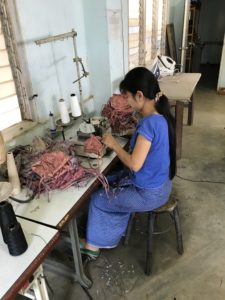 The very talented Chomale made all our bags with love and care! Chomale and her three children were all excited to be part of the "Light in the Window" project!