A Light in the Window candle series is designed, produced and sold by the Wilai Foundation Ltd. a registered Australian Charity seeking to raise awareness of statelessness (the consequences and solutions) and offer support to stateless, orphan girls in Thailand and Myanmar. For further information, please visit our website: www.wilaifoundation.org.au
The establishment of the Wilai Foundation Ltd. was inspired by Wilai, a young girl who is both an orphan and stateless, living in Thailand.
The income from candle sales will enable us to continue our support of Wilai; other girls in similar situations and the children at Baan Unrak Orphanage, Thailand.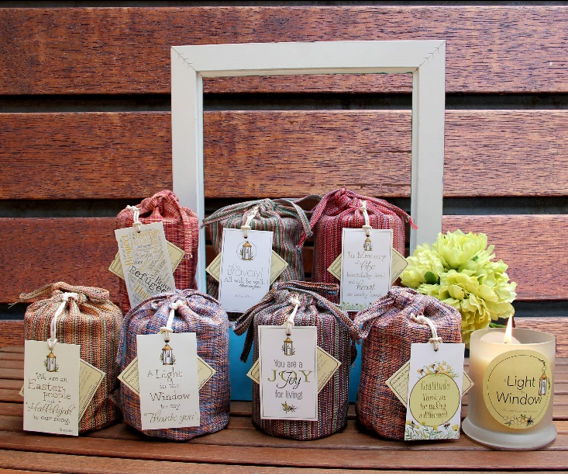 Every A Light in the Window candle is unique as it has been lovingly handmade and each one comes to you with its own story! You can read more about our special hand woven packaging by visiting this page: Our Bags from Baan Unrak and about our 100% beeswax and why we use it by clicking here: Our Candles. To get the most from your candle and to care for it, we suggest you visit: Candle Care.
Traditionally candles have been placed in windows as a symbol of warmth and security; the love of the family within; a guide for the traveller toward the safety of home; a beacon of hope for a missing member; as a symbol of welcome and hospitality to strangers; to signify a place of refuge; to ward off the darkness; and a sign of remembrance.
A light in the window is an invitation of belonging.
Each of our beautiful candles has a special "intention" to be held in mind when engaging in the ritual of candle lighting. We hope you find the perfect one! If you cannot find your special intention, please contact our customer service and we will endeavour to assist you: admin@alightinthewindow.org.au
We hope you enjoy your Light in the Window!